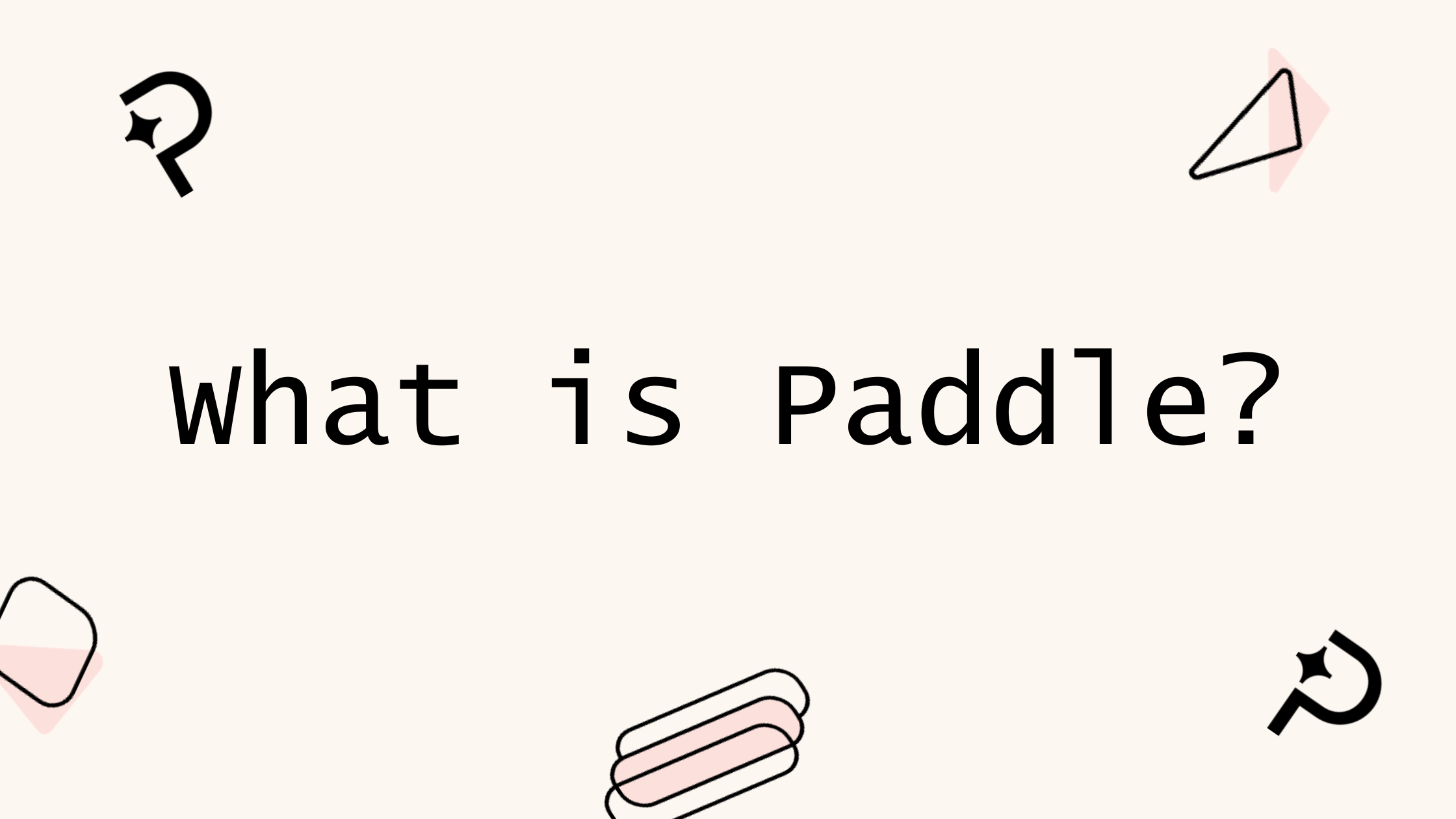 What is Paddle.com? Your comprehensive guide to Paddle, and what makes it unique.
If you've found yourself Googling "what is Paddle.com", the chances are that you're in the process of developing a SaaS product and you're weighing up your options for payment, subscription, tax management and billing tools.
Either that or you've dropped an oar in the ocean and you're looking for a replacement…
In this guide we're going to assume that it's the former, and will talk you through what Paddle is and why we believe that it could be the best option for you and your product.
For starters, what is Paddle.com?
Well, Paddle.com is a website. But we have a sneaky suspicion that you knew that.
Paddle itself is an all-in-one, tax and subscription solution that gives you the opportunity to offload some of that operational heavy lifting and focus on making your product as amazing as you know that it can be.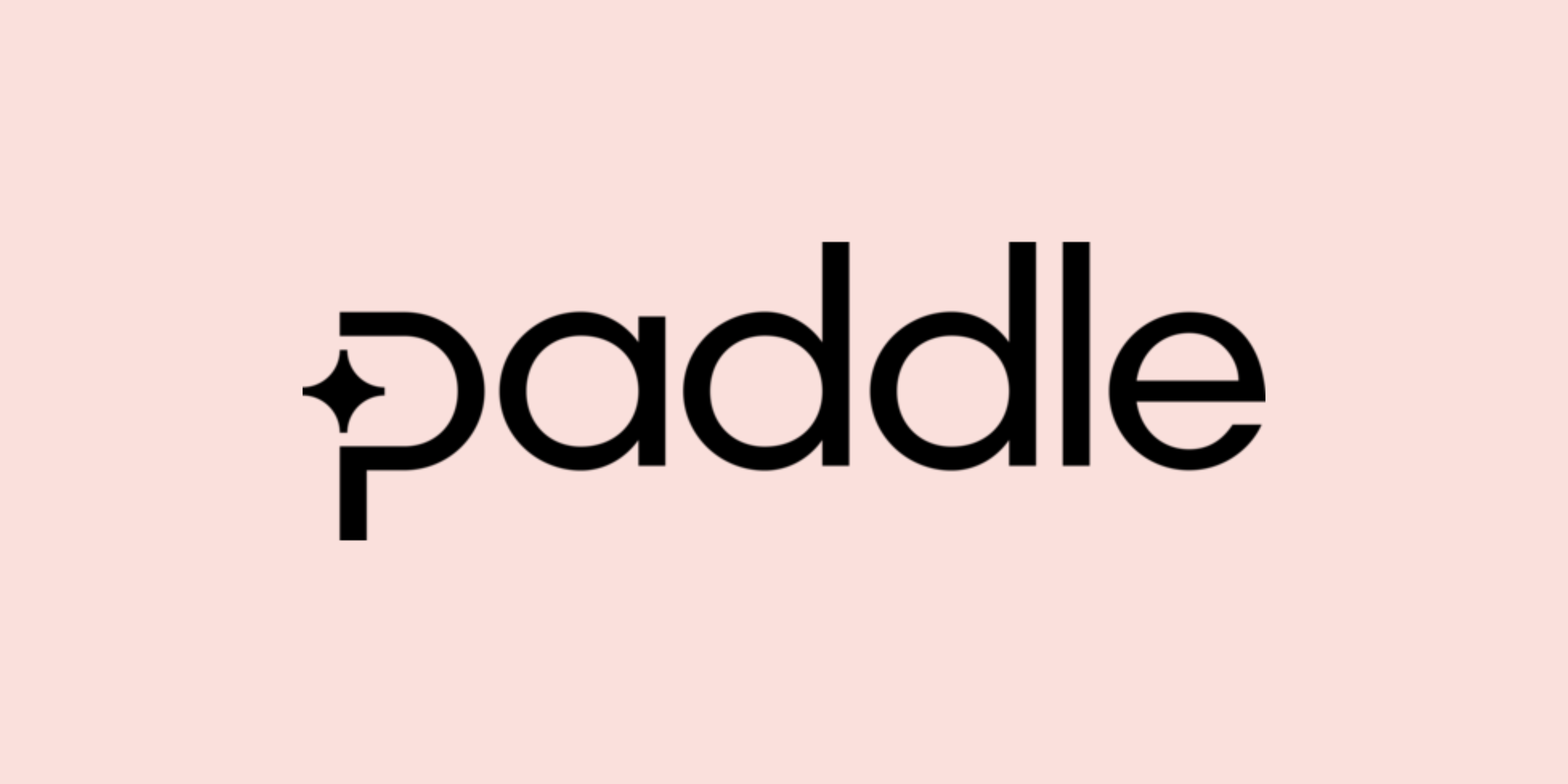 Instead of assembling a complex range of payments-related apps and services that require heaps of your time to stay on top of, Paddle provides a complete solution.
And when we say it's complete, they cover everything from invoicing to fraud protection, and from subscription management to tax and compliance.
In terms of pricing, you can either go with their pay-as-you-go model, which will cost you 5% per transaction + 50¢, or their custom pricing.
No two SaaS applications are the same. And Paddle knows this. That's why, with their custom pricing, their team will work with you to create a package that suits you and your needs - based on where your product is in its journey.
Pretty great, eh?
This can make the question "what is Paddle.com" a little tricky to answer, because Paddle can look different for everyone.
The one constant? Paddle works wonders.
There are other options though, right? What makes Paddle unique?
Paddle will have different benefits for different people, but here are the three things that we like the most about about their offering:
1. Paddle handles tax compliance
We can't speak for you but, when we set out to work on our own projects and products, making sure that we have everything in order when it comes to taxes is a high priority.
Taxes can be quite intimidating for a first-time founder, or even a tenth-time founder for that matter, but Paddle can alleviate that anxiety.
By using Paddle, you can ensure that you are globally tax compliant from day one. They will take on all sales tax liability, for all payments, wherever you sell.
They register in jurisdictions right across the globe, are sure to charge the correct sales tax on every transaction, and file and remit taxes.
This leads us to one of our favourite answers to "what is Paddle.com?".
Peace of mind.
2. Paddle covers everything
We've somewhat touched on this above but the completeness of Paddle's solutions are worth stressing.
Speaking from experience, trying to manage all of your payment, billing, fraud protection, and subscription management tools can be a real pain, and a real time drain.
Here at Kanuu, we're a fan of things that making your lives easier and that free up time for you to focus on your product - rather than the time consuming, and more monotonous, operational and development work.
That's why we absolutely love how Paddle acts as a one-stop-shop for all your payments needs.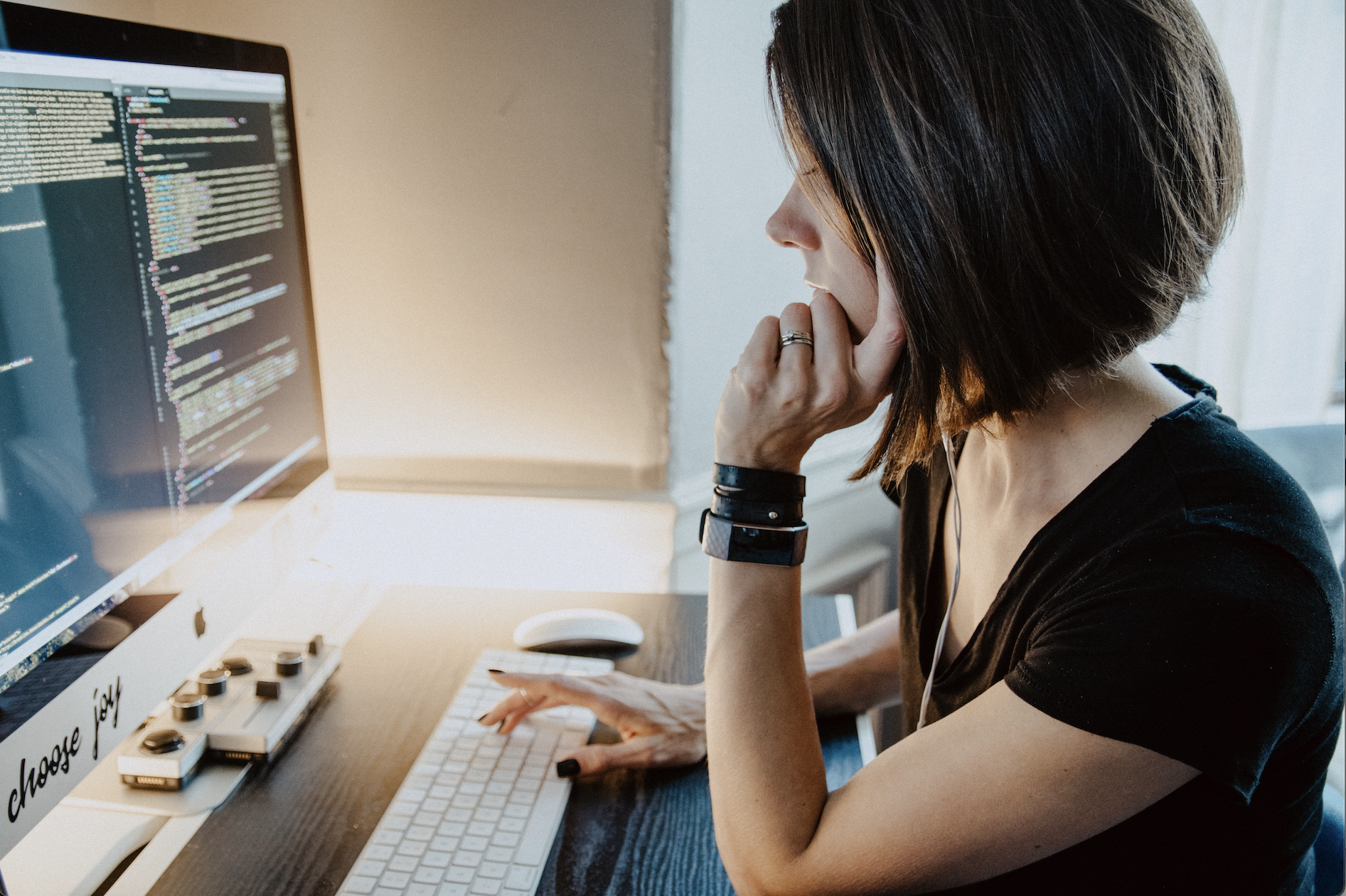 Attribution: Photo by Kelly Sikkema on Unsplash
3. Paddle handles the risk
With Paddle, your customer is essentially purchasing your software through their platform, rather than directly from you, and this means that Paddle is assuming all of the risk when it comes to these transactions.
Yep, you guessed it, that means even more peace of mind!
Not only that, they also take on this component of your customer support - further freeing up your time to work on the fun stuff.
So, what is Paddle.com doing on Kanuu.io?
The reason that we're discussing this, and answering the question "what is Paddle.com?", is that Paddle works best with Kanuu.
If you're not familiar with Kanuu, we provide a beautiful billing and subscription UI that pairs with Paddle to give your customers a clean interface to subscribe to your application and manage their subscription once they've got going.
If you're just getting started, Kanuu is absolutely free, and our primary aim is to take the tedious work of building your own billing/subscription UI off your hands and allow you to focus on your building product.
Want to learn more? We've put together this handy blog post which should answer your Kanuu questions.
If you're still not sure, reach out to us on Twitter and chat with us! We love talking to fellow indie developers and will be happy to help you wherever we can.
And if you're just looking to learn more about Paddle, you can start that process here.
Tell them we said hi!